Sports Handicappers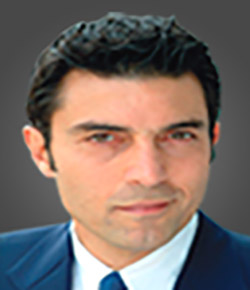 Miami has produced a lot of good players and it's also produced one of the best sports handicappers in the business, JT Stevens thrives in big game environments and his specialty is picking the winners in high-profile matchups.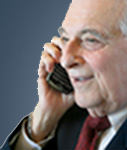 Doc Silver, at age 83 has made most of his living as a professional sports investor. Over the last 43 years Doc has earned a solid reputation with his well respected and highly regarded Private Prescription Picks. His Prescription Picks are exactly what the doctor ordered.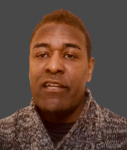 One of the more established sports handicappers on the internet today. We are more than happy to add him to the Top 5 Inner Circle of Sports Betting Experts.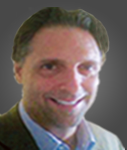 When looking for an expert in any field most people want him to be close to the action. For sports betting, you'd feel confident if he was in the No. 1 city on the planet for gambling. Based in Sin City allows him to get the inside information he needs to make winning sports.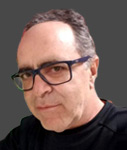 Mike Pappas, aka The Golden Greek, doesn't necessarily consider himself a Greek God, but he is a Handicapping God, as far as his many clients are concerned.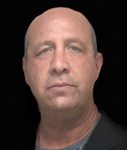 Johnny Kent, CEO of Final Score Network (FSNinfo). Johnny attributes his business success to one key element, he always surrounds himself with a winning team comprised of the best experts in the field.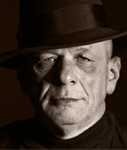 Behind every great company is a great leader and there's no one better than 84 year old John Kent Sr, the former CEO of the Final Score Network. John started his gaming career back in 1963.